From ground to glass
---
Our story is one of passion, perseverance, and will.
High Desert Vodka is a truly unique spirit that celebrates the flavors and traditions of the high desert of San Luis Potosi. Made using true artisan methods, our cactus vodka is sourced from a centuries-old ranch where prickly pear cacti grow freely and naturally.
Our vodka's bold and distinct character is a reflection of the rugged, unforgiving landscape of the high desert. We take pride in crafting our spirit with no corn, no fillers, and absolutely no shortcuts – just pure, natural ingredients and time-honored techniques.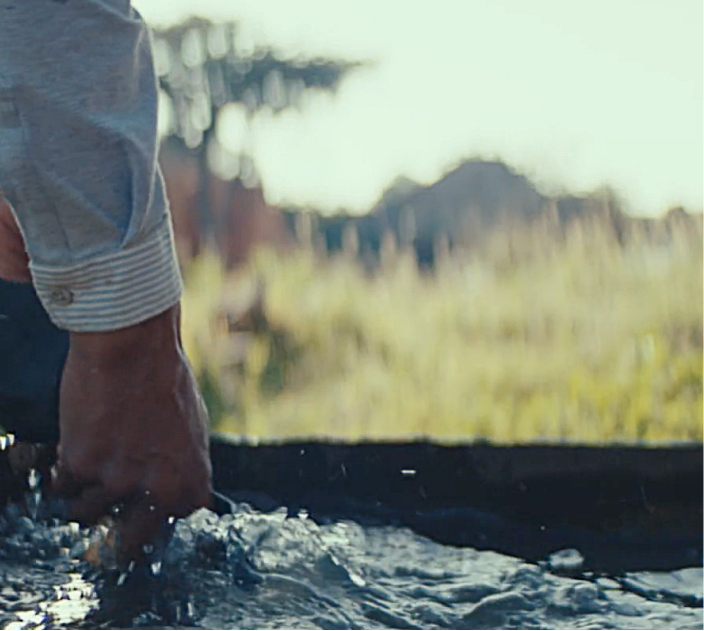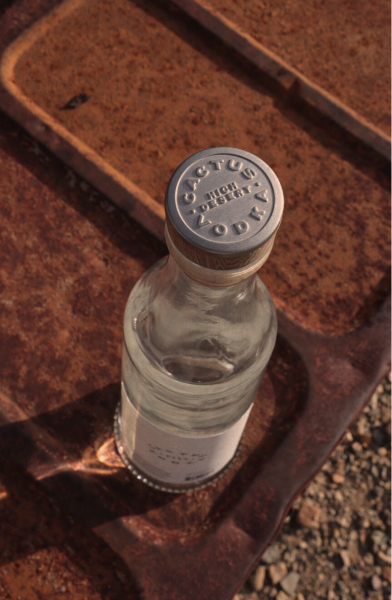 At High Desert Vodka, we are committed to making our spirits in the most intentional, sustainable, and clean way possible. We believe that great vodka should come from great ingredients, which is why we ferment and distill the prickly pear ourselves, ensuring that every bottle of High Desert Vodka is made with the utmost care and attention to detail.
We use traditional techniques and modern innovations to create a vodka that is unlike anything else on the market, with a flavor profile that is both smooth and complex.
The Anti-Vodka Vodka.
---
The result is a vodka that truly captures the essence of the high desert, with its rugged beauty, vibrant flavors, and rich history. Whether sipping it neat or mixing it into your favorite cocktail, High Desert Vodka is a spirit that stands out from the crowd, offering a one-of-a-kind drinking experience that is both satisfying and memorable. Join us on a journey to the high desert, where the prickly pear cactus grows tall and strong, and the vodka flows pure and true.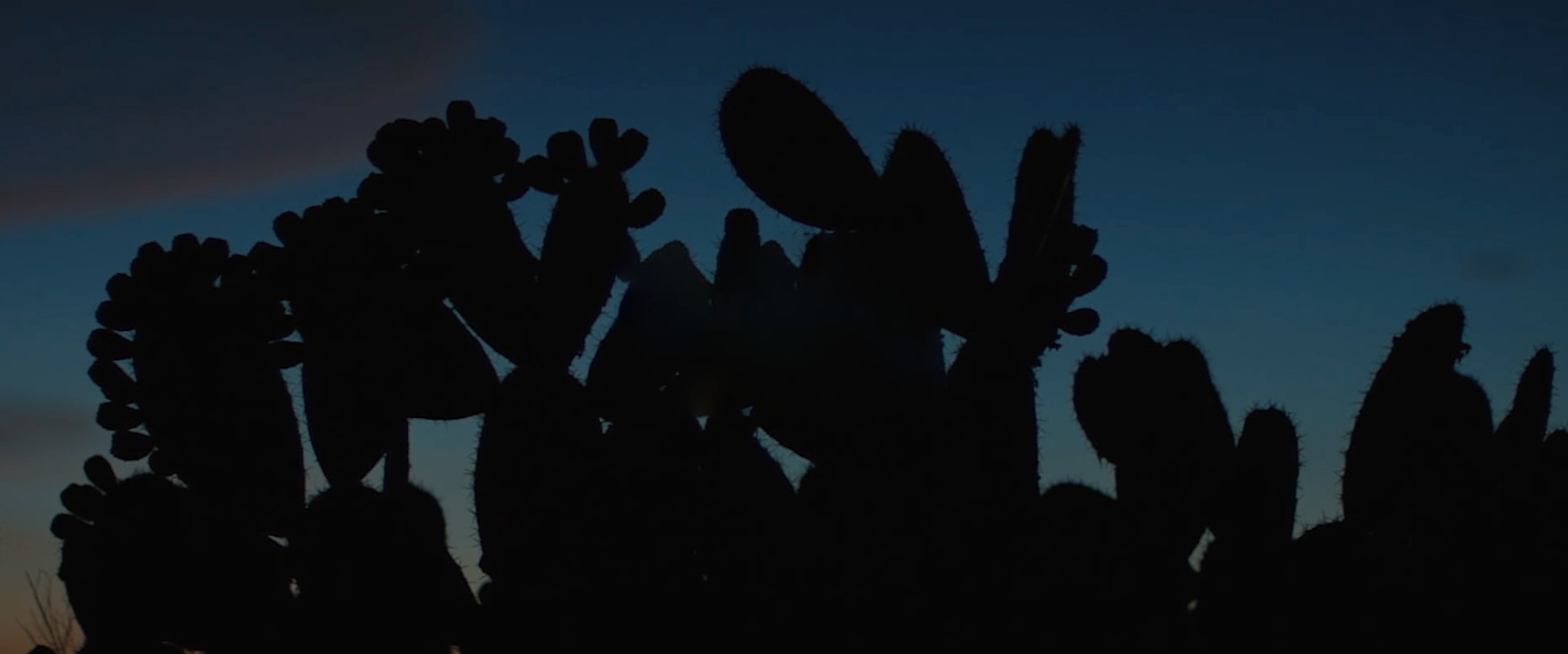 The difference is in the making.