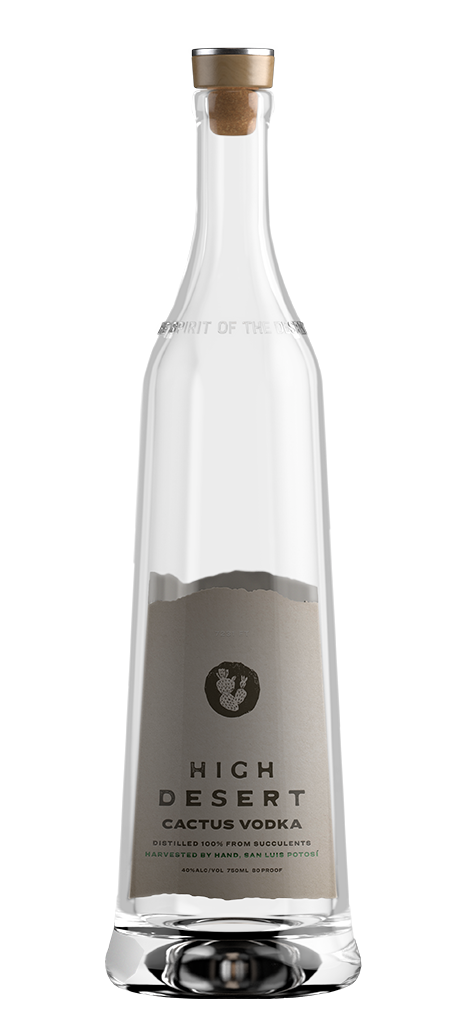 Welcome to vodka's new frontier.
Hand harvested from a centuries-old ranch in the high desert of San Luis Potosi, we craft High Desert from prickly pear cactus using true artisan methods.
No corn, no fillers, just cactus vodka made sustainably and clean with intention. We ferment and distill the prickly pear ourselves in order to make the most unique, best-tasting vodka in the world.
Logan & Ryan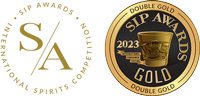 Find the Spirit of the Desert
Get updates and exclusive invites to Austin-based gatherings or wherever our travels take us.
No spam. Just new friends and something to be part of. Because when you're in – you're in.